What People are Saying about Network.PPC.bz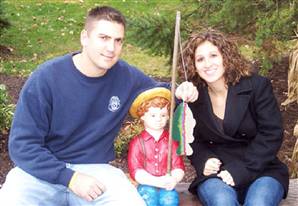 Kevin Hoeffer
Thank you so much PPC.bz! You made me rich by posting my links to Google. Now I can finally feed my family! I am so grateful for all of the traffic to my websites you have given me. I can't live off of government grants forever!
Firelead
I just don't know how I'm going to compete with this.
Tyler Cruz
C'mon man! I sent you so many referrals. Send my check already!
Dullspace
I am Barman
Mike Filsaime
It's a great network, but why aren't you charging people to join your it?